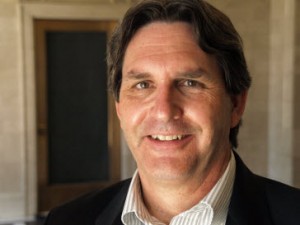 Eugene (Gene) Hainer was appointed in May 2005 by the Commissioner of Education to head the State Library. He graduated from CU Boulder in 1980 with music education degree, and obtained the MLIS from the University of Texas at Austin in 1989.
His background includes several years as a teacher and band director in central Texas, followed by five years as a media specialist in the Poudre school district, prior to accepting a position with the State Library in 1995 as the School Libraries Senior Consultant. He served for five years as Director of Lbrary Development prior to appointment to the current position.
Gene was born in Denver and grew up in Colorado, graduating from Fort Morgan HS in 1976. His three children, Cory, Eric, and Meghan live and work in Fort Collins. Parents Galen and Kaye live in Lamar and help with numerous community-related events, including the public library board.